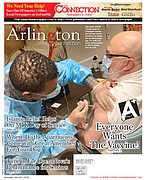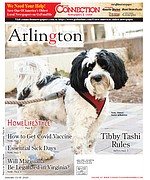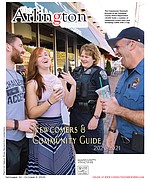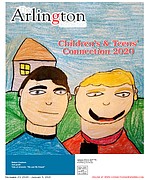 More Stories
Del. Patrick Hope (D-47), who chairs the House Public Safety Committee, said after gun safety bills passed subcommittee today, that on Friday the full committee will be taking up legislation to continue to prevent gun violence.
Arlington County Board Chair Matt de Ferranti said today that the County's ability to inoculate those eligible to receive the COVID-19 vaccine is limited by the availability of vaccine supply.

Put away your jigsaw puzzles, turn off the TV and tune in to an Opera NOVA performance targeted to seniors which will launch on Jan 28.

A dog park on the roof?
…don't exactly go together like milk and cookies.