Tue

Wed

Thu

Fri

Sat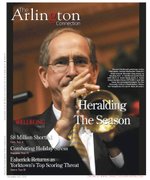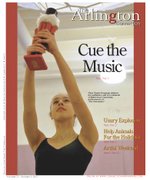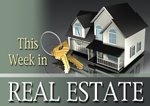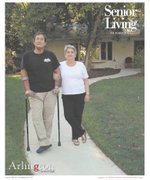 More Stories

Senior point guard Leano will be asked for leadership.
The Yorktown boys' basketball team lost to Woodson in the opening round of last year's regional tournament.
Arlington attorney affected many in his decades of service.
The recent passing of Earl E. Shaffer, attorney at law, marks the end of an era. Most everyone knew Shaffer in some capacity — either as an attorney, acting Commonwealth's Attorney or a substitute judge — because he served in all three capacities during his decades-long career. Shaffer touched many people's lives throughout his tenure as a professional and public servant.

Arlington's Rock Spring Garden Club held its fourth annual Holiday Design Event on Thursday, Nov. 21, attracting a sold-out crowd of more than 200 to watch experts demonstrate how to craft a variety of floral arrangements for Thanksgiving through New Year's Day.
Warriors must overcome loss of leaders Moore, Nega.
The Wakefield boys' basketball team opens the season on Dec. 7 against T.C. Williams.
So many needs, so many great organizations, give locally where your heart leads you.
The holidays are about giving. They are about children. The holidays are about sharing, about joy, about alleviating suffering for others. The holidays are about being thankful and about faith and appreciation.