Wed

Thu

Fri

Sat

Sun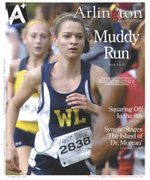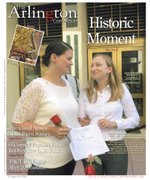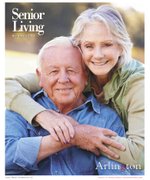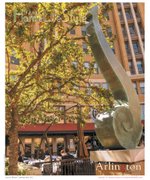 More Stories
In September 2014, 229 Arlington homes sold between $2,183,767-$63,000.
Arlington Home Sales: September, 2014
8th Congressional District candidates differ over priorities.
Congressional candidates Don Beyer and Micah Edmond squared off last week at a forum in what could rank as one of the election season's tamest political debates.
Taking a Chance on an Independent.
John Saylor says with pride that he was Gwendolyn Beck's friend long before he became her campaign manager. Like most friends in the Washington area, he'd talk politics with Beck.

Brings "human beast" hybrids to life from 1896 novel by H.G. Wells.  
Synetic Theatre in Crystal City will open its 2014-2015 season with "The Island of Dr. Moreau" Oct. 2 through Nov. 1.
Jeffrey Carson, the 8th district's Libertarian candidate, has an unconventional campaign.