Mon

Tue

Wed

Thu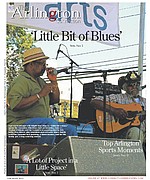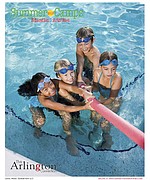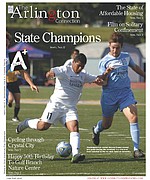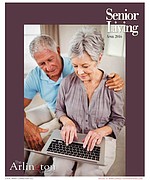 More Stories
Entertainment
Events in Arlington Co., Va.

Rebuilding Together Arlington/Fairfax/Falls Church provided repairs on June 16 to the home of a senior couple living on 5th St. South in Arlington, allowing them to age in place.

Thanks to a portable planetarium, Marymount University has been taking space to elementary and middle school students.

"A Night at the Opera" featured Jennifer McGinnis (left), Arianna Rodriguez and others at Carderock Falls Manor in McLean on May 26.

The Arlington Community Foundation (ACF) awarded college scholarships valued at a total of $473,500 to 78 students to attend college next year.