Wed

Thu

Fri

Sat

Sun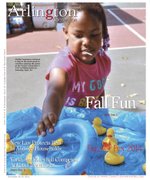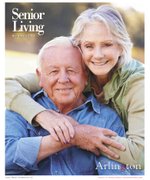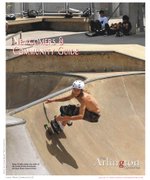 More Stories

After three losses against tough opponents, QB Isaac leads Hawks to win.
The Hayfield football team defeated Washington-Lee 49-20 on Friday night.
Our health care system is neither healthy nor accessible for many women, but Richmond lawmakers have an opportunity to make improvements. They need to stop playing politics with people's lives and begin to start governing.
In August 2014, 234 Arlington homes sold between $1,820,000-$107,000.
Arlington Home Sales: August, 2014
In July 2014, 281 Arlington homes sold between $2,000,000-$125,000.
Arlington Real Estate: Top Sales in July 2014

Fifty-four cars and trucks were displayed on the front lawns of the Arlington Council on Saturday afternoon, Sept. 6.