Thu

Fri

Sat

Sun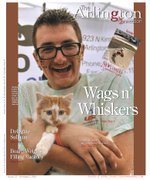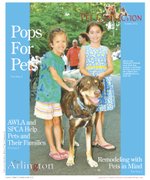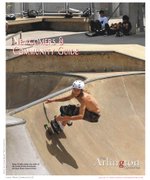 More Stories
In July 2014, 281 Arlington homes sold between $2,000,000-$125,000.
Arlington Home Sales: July, 2014

Warriors beat Woodbridge on first day of Under the Lights tournament.
The Wakefield field hockey team split its four games at the Under the Lights tournament.
Q&A: Senior quarterback entering second season with Warriors.
Wakefield quarterback Riley Wilson has a strong desire to play college football.

Generals return running back Harris, strong offensive line.
The W-L football team won its first district title since 1975 last season.

Less affluent neighborhoods in Northern Virginia suffer from higher pedestrian fatalities.
A national database of pedestrian crashes compiled by Governing Magazine shows 95 pedestrian fatalities in Northern Virginia between 2008 and 2012. While 26 of the pedestrian fatalities occurred in wealthy neighborhoods, where the per capita income is more than $53,000, a much larger number happened in poor communities like this stretch of Route 1 in Mount Vernon.