Mon

Tue

Wed

Thu

Fri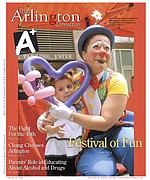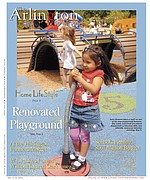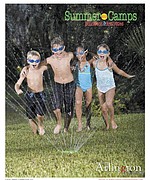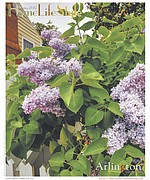 More Stories
Letter to the Editor
I hope that Americans will take a moment from whatever they are doing this Memorial Day to remember our fallen troops.
"Flourishing After 55" from Arlington Office of Senior Adult Programs for May 18-23.
Yorktown Boys' Lax Edges South Lakes, Yorktown Girls' Lax Secures Region Berth, W-L Boys' Soccer Upset by McLean
Letter to the Editor
Freshman U.S. Rep. Don Beyer (D-8) is demonstrating he values his constituents' opinions.

Wojciechowski throws four-hitter, strikes out 11 against W-L
The South Lakes baseball team defeated Washington-Lee 3-1 on Friday in the Conference 6 tournament quarterfinals.