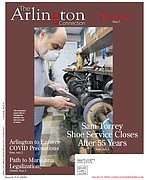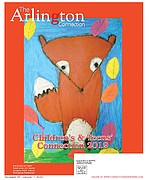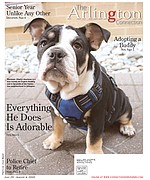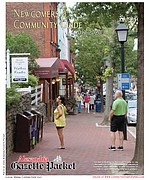 More Stories
The Arlington County Police Department's Community Resources Section is conducting a food drive in support of the Arlington Food Assistance Center (AFAC).
Commonwealth's Attorney Parisa Dehghani-Tafti announced a major initiative in restructuring the Office of the Commonwealth's Attorney in furtherance of its mission to ensure both public safety and justice.
The Arlington County Board last week adopted an emergency ordinance prohibiting groups of more than three people from congregating on streets and sidewalks posted with the restrictions, and requiring pedestrians to maintain at least six feet of physical separation from others on the posted streets and sidewalks.

Sam Torrey Shoe Service closes after 55 years.
The cubbies and shelves that normally would hold over 500 shoes, purses and other items are now mostly empty as Sam Torrey Shoe Services prepares to close on Friday, July 31.