Thu

Fri

Sat

Sun

Mon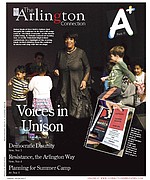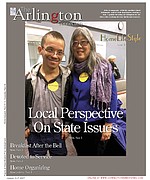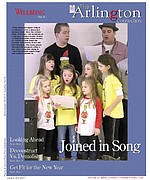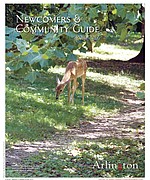 More Stories

Blair Moorhead, a social worker from Arlington, got the final "Jeopardy!" question right on her appearance Monday, Jan. 9 and moved on to the next round of the TV game show.
In 2015, Arlington County's Waste, Fraud and Abuse Hotline was opened to allow employees to confidentially report potential cases of financial malfeasance.
The Arlington County Board in December adopted changes to the ordinance on precincts and polling places to relocate several polling places and create two new precincts.
The Netherlands and the National Park Service (NPS) have joined forces to restore and improve the Netherlands Carillon in Arlington.
The Energy Masters program received awards for leadership in energy efficiency from the Virginia Governor's Housing Conference Awards and the state's inaugural Virginia Energy Efficiency Awards, attended by Governor McAuliffe.