Tue

Wed

Thu

Fri

Sat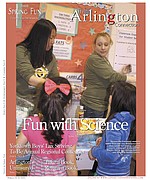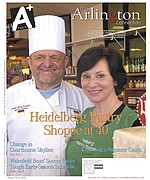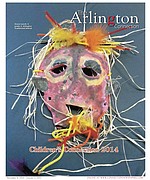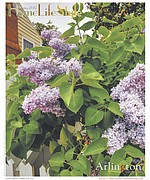 More Stories

Spring Fun in Arlington
"Flourishing After 55" from Arlington Office of Senior Adult Programs for April 6-10.
The Yorktown girls' lacrosse team defeated Edison 17-5 on Monday, improving its record to 2-1.

Home-ownership, rental opportunities and related services dominate the event at Herndon High.
"Those most in need of these services and resources benefit the most when we can bring so many providers and organizations together in this one-stop shop format."
Letter to the Editor:
We are a community that values education. We're known nationwide for our world-class education system. And for good reason: with outstanding teachers, motivated students, and active leadership, we have every right to take pride in the top-tier education that our community has asked for.