Sun

Mon

Tue

Wed

Thu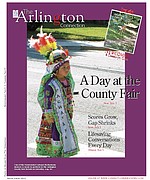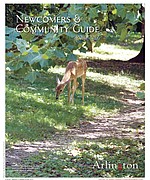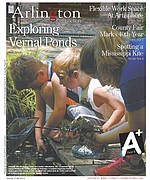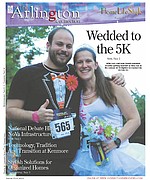 More Stories
The Arlington School Board appointed Dr. Donna Snyder as principal of Randolph Elementary School. Snyder is currently the director of Early Childhood and Elementary Education. Her interim appointment begins immediately.
The Arlington County Police Department's second annual Summer Block Party will take place on Saturday, Aug. 27, from 9 a.m. to 4 p.m. at Kenmore Middle School, 200 S. Carlin Springs Road.
Arlington Schools achievement gap still wide, but narrowing.
Arlington Public Schools have two top goals: making sure every student is challenged and engaged and eliminating achievement gaps.

The Catholic Diocese of Arlington held its first Korean-American Catholic Conference, "Come and You Will See," on Aug. 20 which mirrored an annual conference in South Korea that helps teenagers determine what they want to do with with their lives.
In July, 2016, 286 Arlington homes sold between $2,325,000-$128,500.
Arlington Home Sales: July, 2016