Thu

Fri

Sat

Sun

Mon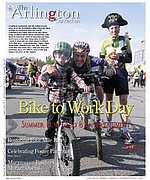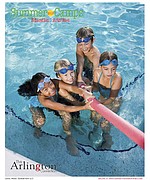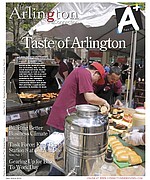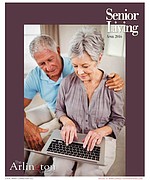 More Stories

Members of the Arlington Woman's Club showed off their Red Noses at their Shred Event last week in support of Red Nose Day, May 26, that helps underserved children with both school supplies and food, in the U.S. and overseas. Visit RedNoseDay.org.
Holly Koons McCullough has been named the new executive director of the Arlington Arts Center (AAC). She brings more than 20 years of curatorial and administrative experience in the visual arts to AAC.
Foster parents were hesitant at first, now committed.
One of the attendees asked an honoree at the May 16 gala dinner for foster parents how long she and her husband had been foster parents.
A profile of Chef Evelyn Bunoan.
Most people drive by the Philippine Oriental Market on Lee Highway in Arlington and don't recognize it as the go-to place for the local Filipino community. Why?
In April, 2016, 264 Arlington homes sold between $2,391,430-$120,000.
Arlington Home Sales: April, 2016