Mon

Tue

Wed

Thu

Fri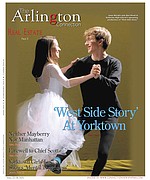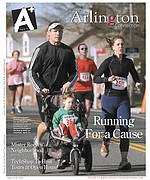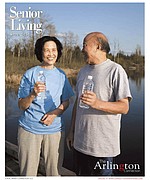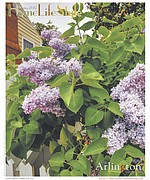 More Stories

Events in Arlington for the Weekend April 24-26

Yorktown Theatre Arts presents its spring musical "West Side Story," Thursday through Saturday, April 23-25 at 7 p.m. in the school theatre located at 5200 Yorktown Blvd.
Letter to the Editor
Allowing buses to use the shoulder on crowded I-66 is smart. It is low cost, requires little or no additional construction, is unobtrusive and can be implemented quickly.
In March, 2015, 222 Arlington homes sold between $1,954,000-$6,000.
Arlington Home Sales: March, 2015

Events in Arlington for April 17-19