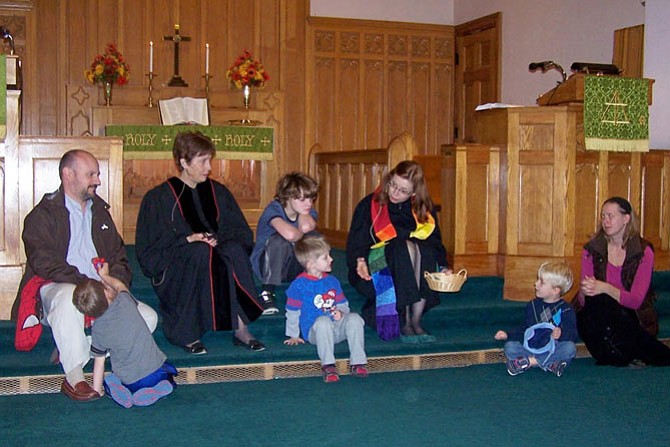 Bethel United Church of Christ participated in Conversation Sabbath last month.
Stories this photo appears in:

Discussing end-of-life care and more.
Conversations surrounding a new baby are easy to have, rarely met with hesitation. On the other hand, conversations surrounding how a person wants to leave this world are difficult despite how important these discussions are.