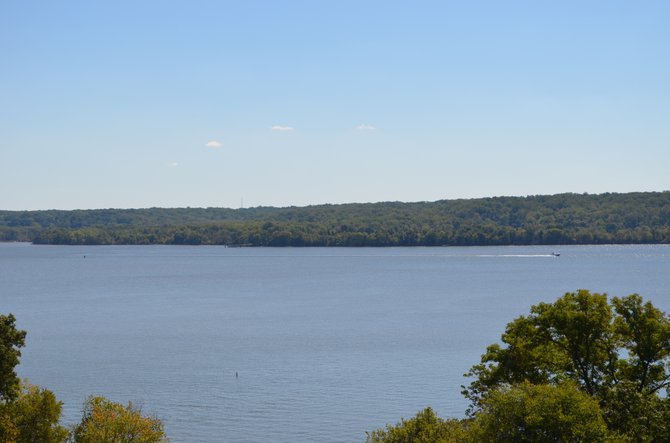 Water temperatures in the Potomac River are warming of .046° C per year due, in part, to the hotter air temperatures.

Stories this photo appears in:

Residents could see — and smell — a very different Potomac River by 2040.
Drinking cups of clear tap water could be a luxury people are less likely to take for granted in the near future as climate-change culprits affect the waterways — and water bills.