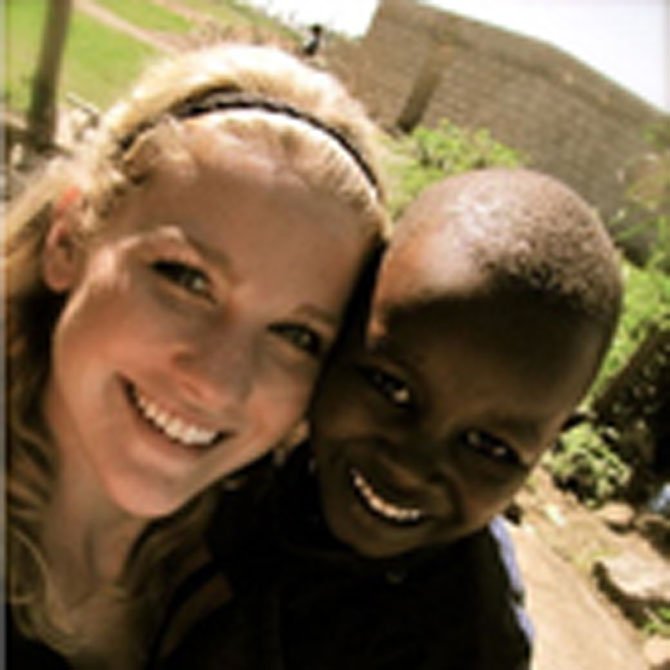 Jessica Shipman with Maspala Juma in Arusha, Tanzania.
Stories this photo appears in:
Arlington-based charity focuses on education.
Cheti, a new charity based in Arlington, is an educational development program that strives to aid the impoverished people of Tanzania, Africa by providing funds to local schools and aiding students in acquiring a higher level of education.