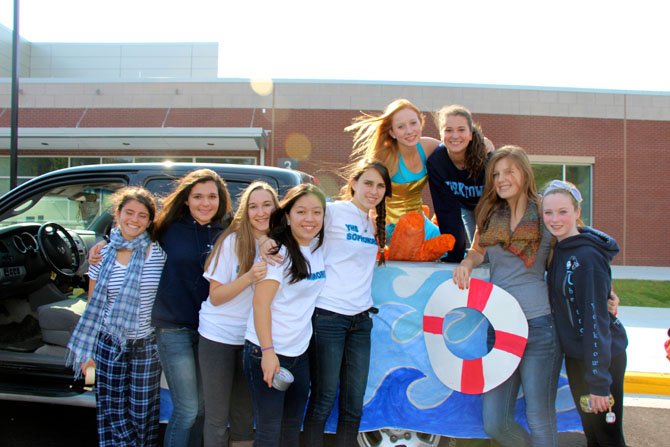 Arlington — On Oct. 12, students of Yorktown High School celebrated 2012 Homecoming with the annual parade. This year's theme is "Under the Sea." Parents, children and people from the neighborhood came to enjoy the parade, candy and the sunny fall afternoon.
Photo Gallery
Yorktown's Homecoming Parade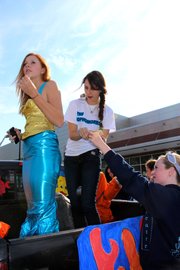 Snapshots from Yorktown High School Homecoming.
Click Photo for Flash